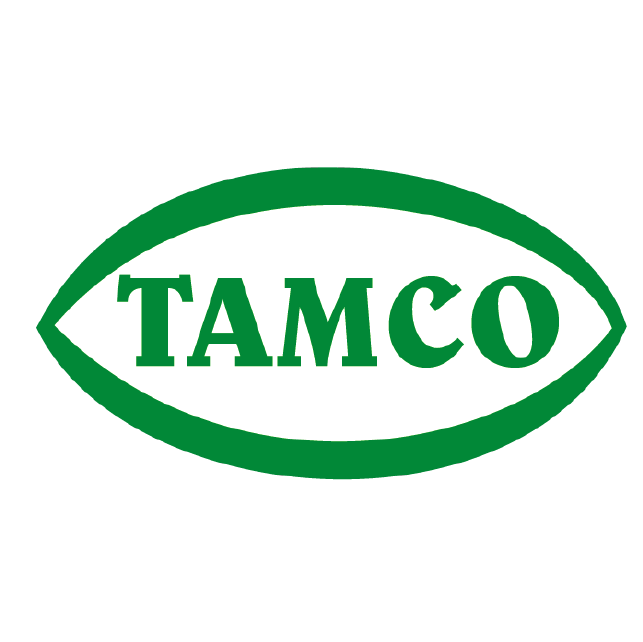 INNOVATE.

CUSTOMIZE.

REDEFINE.

FLAVOURS
What do we specialize in ?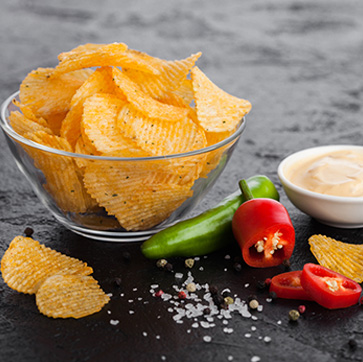 SOFT DRINK EMULSIONS
Tweak your favourite drinks with our beverage Flavours for a rejuvenating and refreshing experience .
TAMCO has plenty of soft drink Flavours such as Kalakhatta , Mango , Orange , Pineapple , Coconut , Lemon and much more !
Explore Emulsions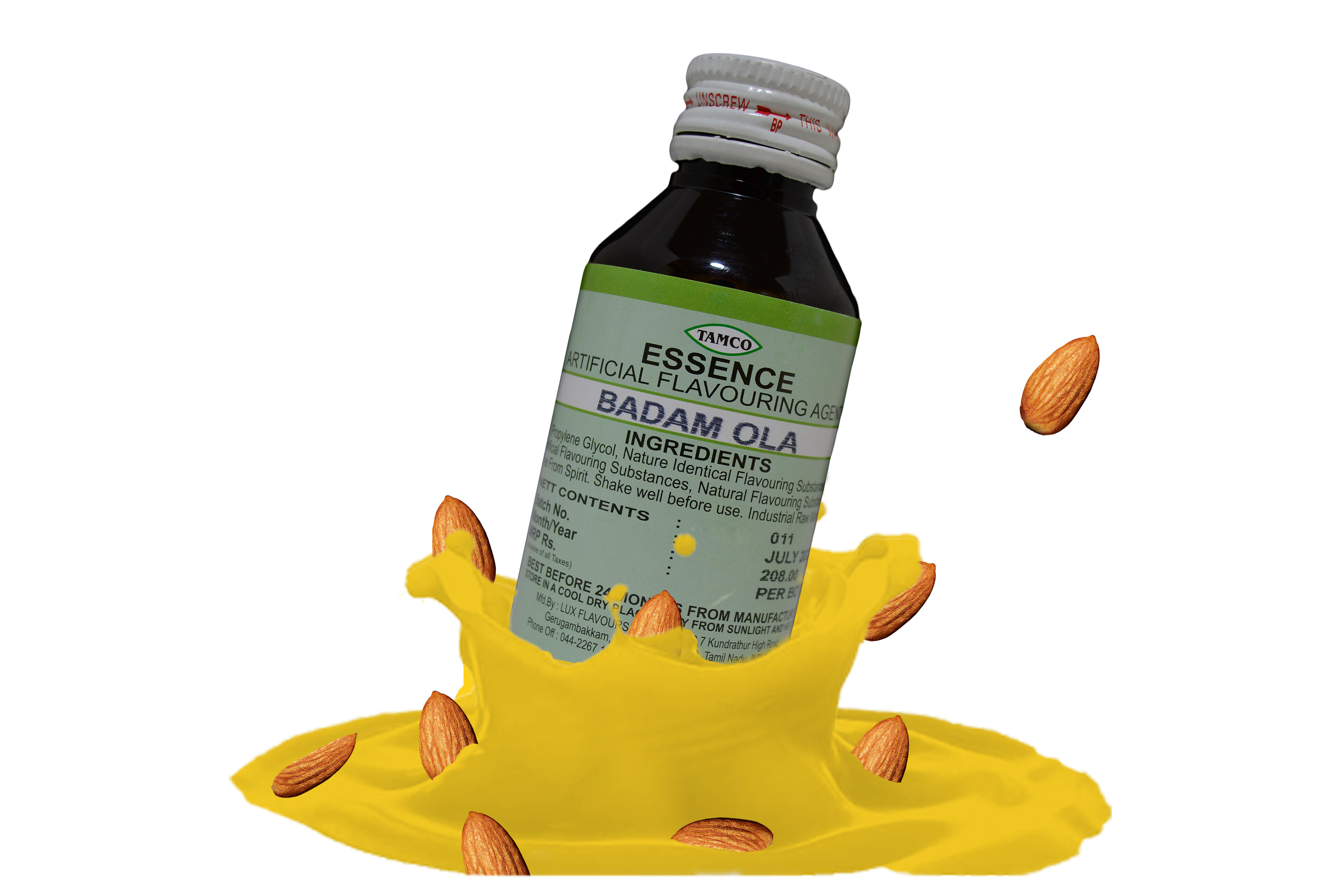 Badamola Emulsion
A perfect blend of almonds with a touch of butterscotch for almond milkshakes.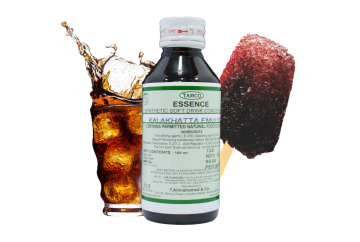 Kalakhatta Emulsion
Blend of sweet and sour notes, transports taste buds where zingy sensation of kalakhatta delights both young and old.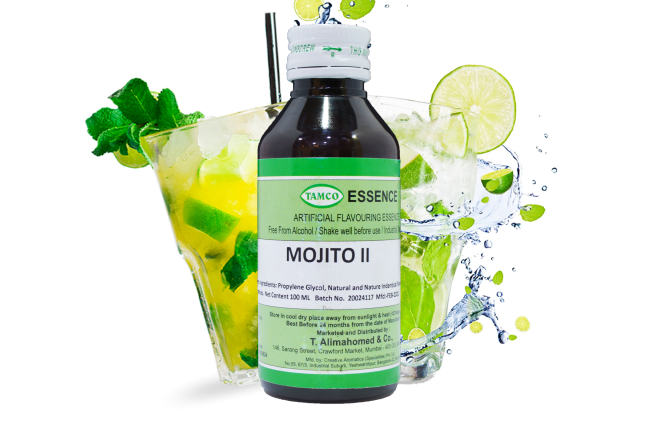 Mango GOLD
Mango Gold essence, the epitome of tropical indulgence, envelops your senses in a golden symphony of flavor. This essence captures the essence of the sun-ripened mango, delivering a burst of luscious sweetness and vibrant notes of tropical paradise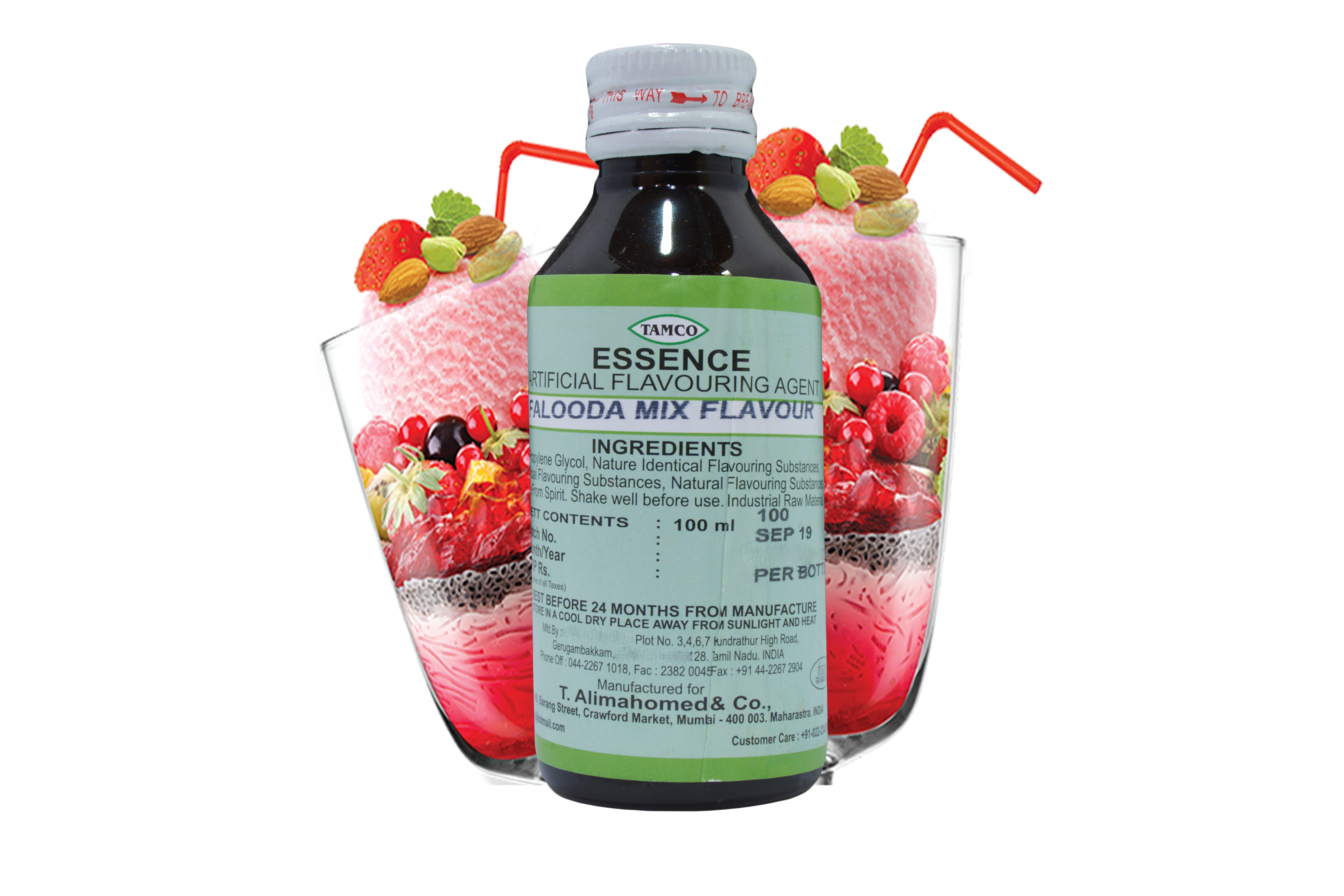 Falooda Mix Flv
This essence captures the essence of the classic Falooda dessert, known for its indulgent combination of rose, cardamom, and saffron
LIQUID COLORS
Enrich your culinary creations with our range of food for an enhanced overall sensorial experience. At TAMCO we have experience of manufacturing a multitude of artificial food colorings in India . Explore all of our unique food coloring options today !
Explore Liquid Colors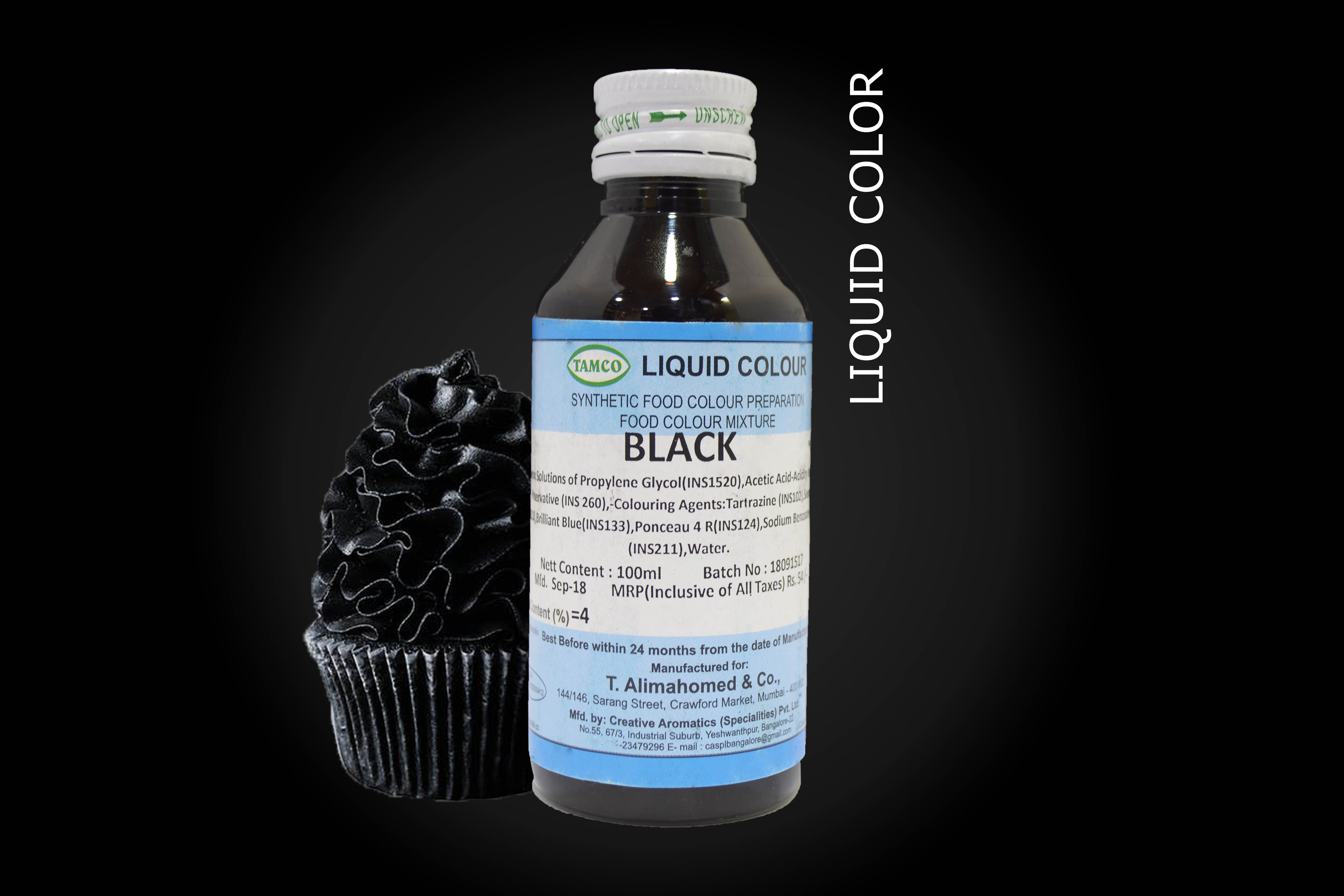 Black L.C
Black Liquid food color
Lemon Yellow L.C
Lemon yellow liquid food color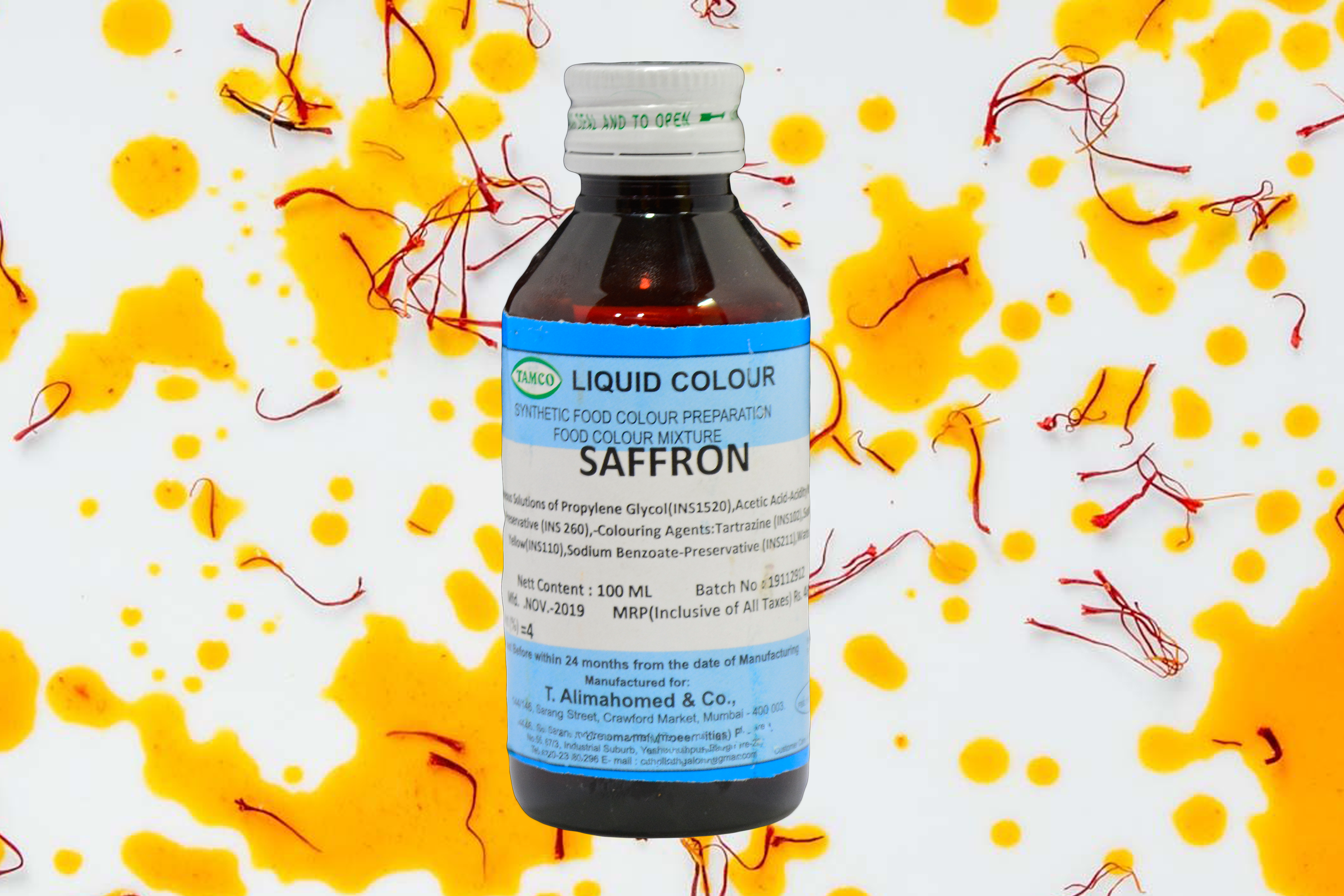 Saffron L.C
Saffron Liquid food color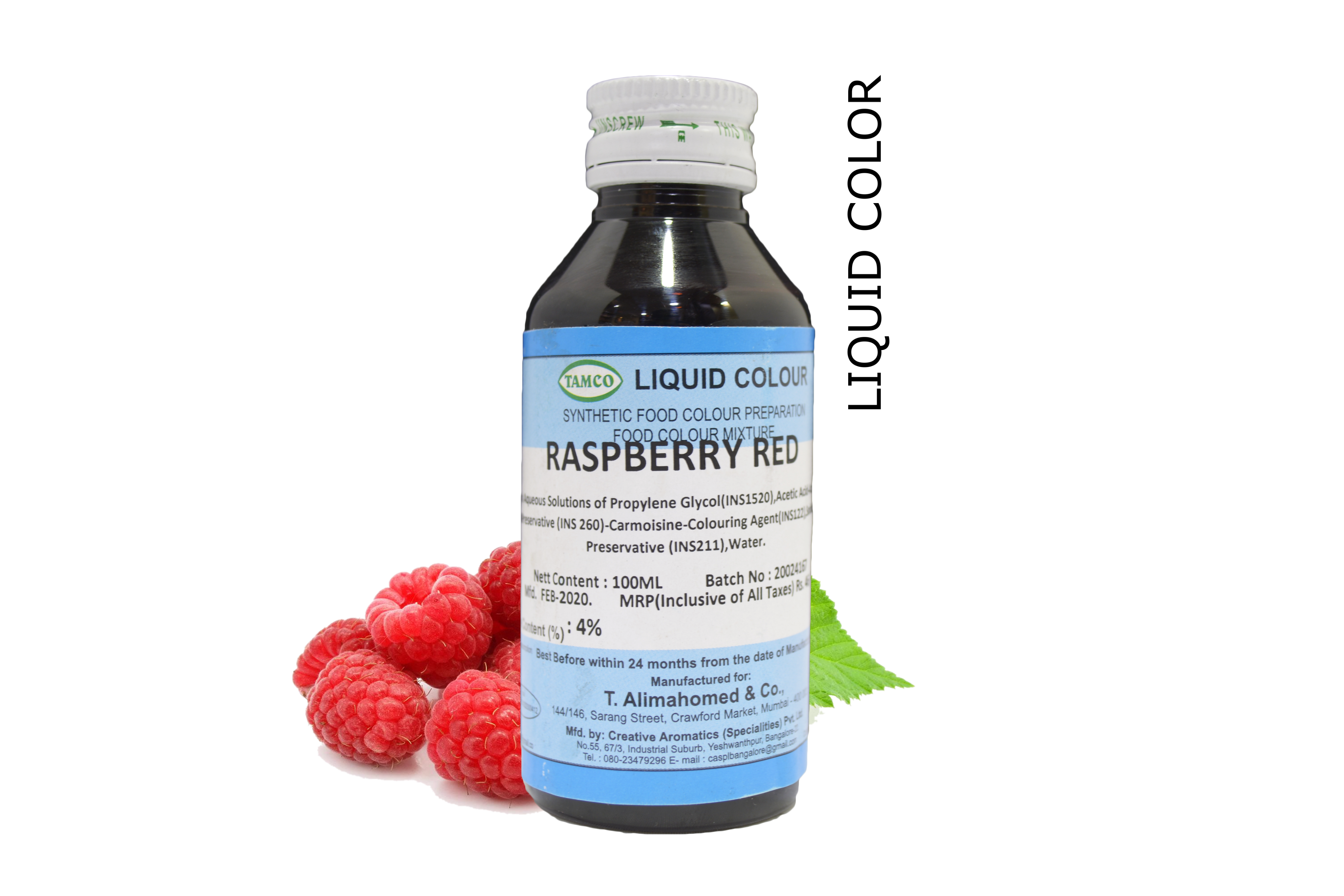 Raspberry Red L.C
Raspberry red liquid food color
Authorized Dealers and Distributors of :